Hello!
I'm Tom, a freelance software developer, tech lead and data visualisation expert. I have twenty years of experience working on the web. Using data as a material I seek to make the hidden visible and the complex legible.
If you've read the news on the web over the last 20 years there's a pretty good chance you've encountered some of my work for BBC News or the Financial Times.
More recently I've worked with data design agencies After The Flood and Signal Noise helping commercial, government and third sector clients use their data to create new products, glean insights, and make evidence based decisions.
I'm available for work: tom.g.pearson+remove.spam.filter@gmail.com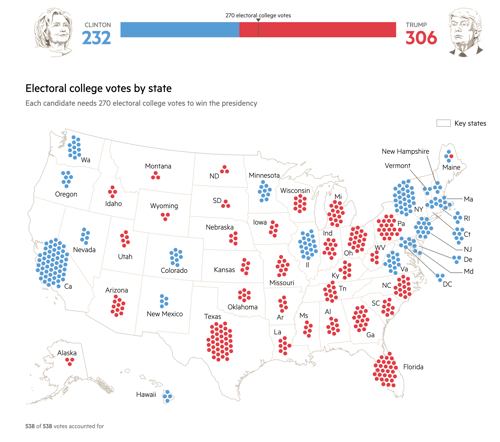 Financial Times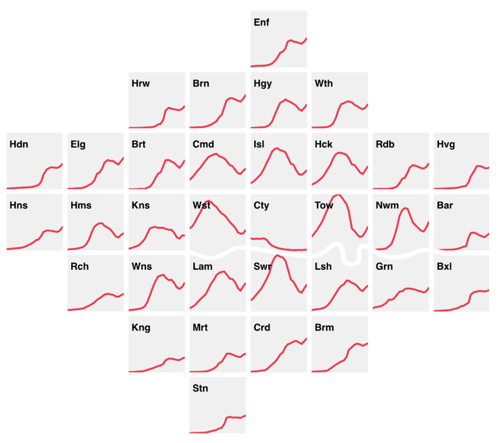 After The Flood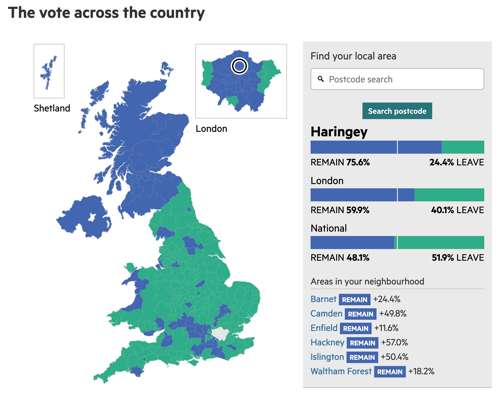 Financial Times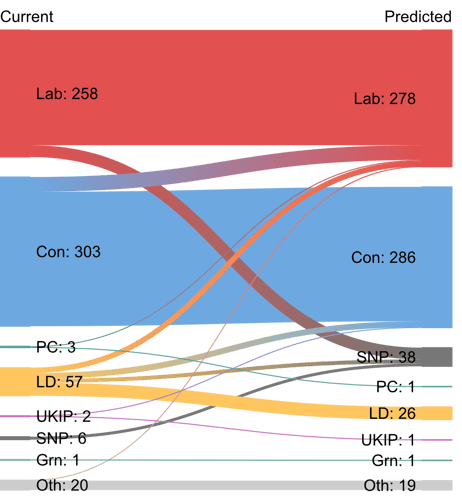 Financial Times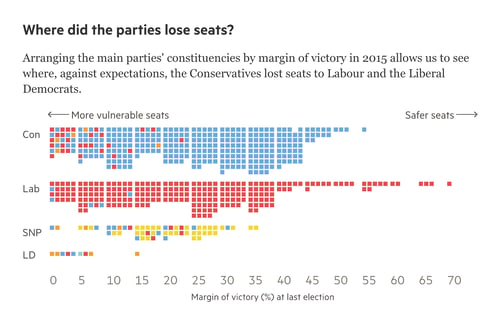 Financial Times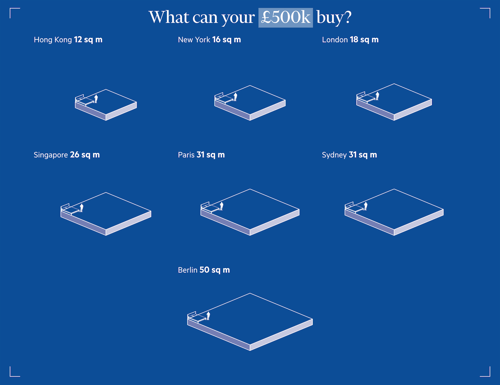 Financial Times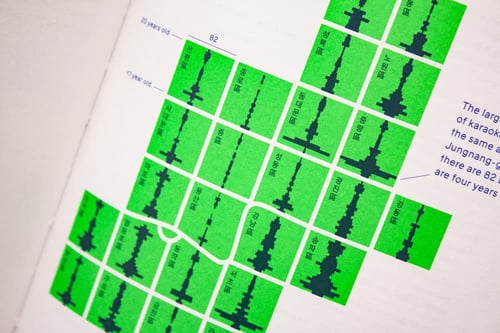 After The Flood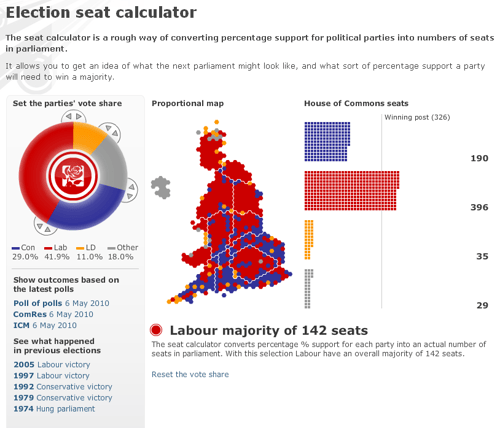 BBC News
TP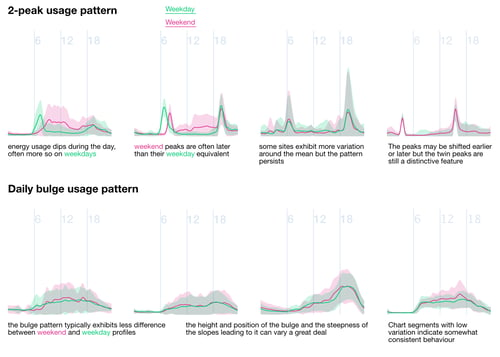 Bulb energy/ After The Flood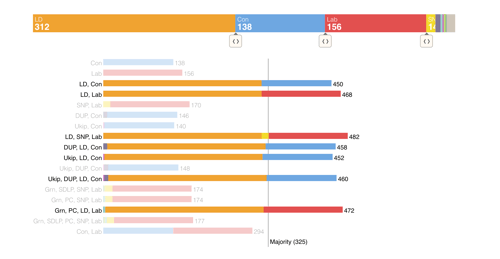 Financial Times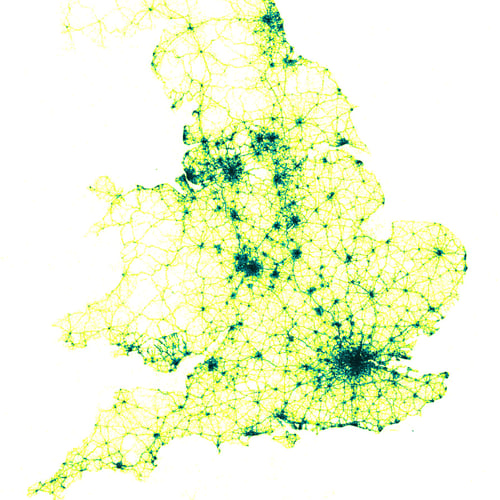 BBC News